Context
Intracranial electrophysiological recordings in human takes advantage of clinical investigations performed in the context of epileptic focus localization and deep brain stimulation (DBS) implants in movement disorder diseases. These recordings have proven to be of tremendous help to understand the physiopathology of these diseases, to validate results obtained with non-invasive approaches, and to study the general physiology of the human brain. Numerous technical developments have been recently made in the field, with the introduction of microelectrodes being probably one of the most important. These new electrodes allow investigators to obtain the level of spatial precision reached in animal models – down to single unit activity – and are providing an important tool for translational labs around the world.
After the sucess of the first edition, WIRED 2019 will be organized in a similar way: Featured talks will illustrate how intracranial recordings can be used for state of the art research projects, highlighting similarities and differences in DBS and epileptic investigation. All participants will have a chance to present their work at a poster session (limited to 40 posters), with a 500€  prize to be awarded to the best poster. Since technical developments are key to scientific investigations, half a day will be dedicated to presentations and discussions on technical aspects. During the event, our partners will exhibit their latest commercial solutions.
WIRED 2017 : 170 participants from 14 countries, 10 conferences, 30 posters, 7 partners and 2 satellites events
Gender balance and ecological impact are very important issues to us, we are doing our best to respect the former and restrain the latter. Don't hesitate to ask us about the details of our actions regarding these topics.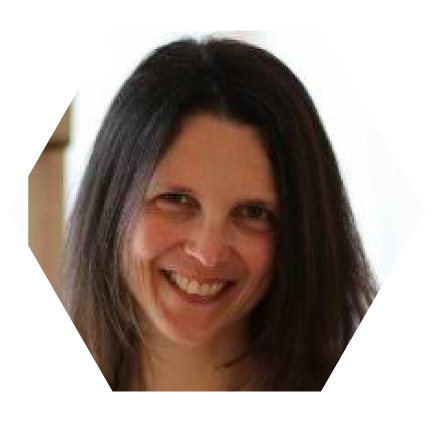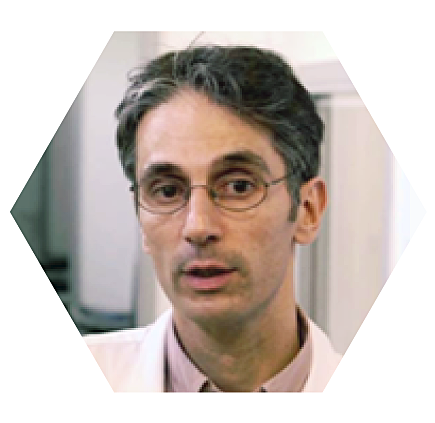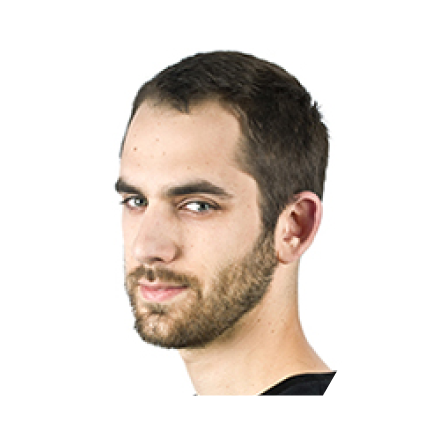 Adrien Schramm
External professional event organizer (adrien@impulse-science.com)