Human intracranial research relies on clinical investigations mainly performed in the context of epileptic focus localization and deep brain stimulation (DBS) implants. These recordings have proven to be of tremendous help to understand the physiopathology of these diseases, to study the general physiology of the human brain and to validate results obtained with non-invasive approaches. Numerous technical  developments have recently been made in the field, such as new microelectrodes and devices allowing wireless longitudinal recordings or directional stimulation of brain tissues to gain specificity. Hospital facilities involved in brain surgeries are also more and more associated with research core facilities, promoting researchers' access to patients, and favoring communication between researchers and clinicians.

These developments, by allowing scientists to reach  temporal and spatial resolutions equivalent to the ones obtained in animal models, suggest that the exploration of human brain activity using intracranial recordings will increase in the future, allowing both a better understanding of human brain physiology and the development of novel therapeutic strategies.
After the success of the first two editions, the third edition of WIRED, at the Paris Brain Institute on March 13-15 2024 will pursue its goal of bringing together worldwide specialists of intracranial electrophysiology. This edition will unfold with a first day dedicated to practical workshops on signal analysis followed by 1.5 days of plenary lectures and poster presentation. During the event, our partners will exhibit their latest commercial solutions.
Gender balance and ecological impact are very important issues to us, we are doing our best to respect the former and restrain the latter. Don't hesitate to ask us about the details of our actions regarding these topics.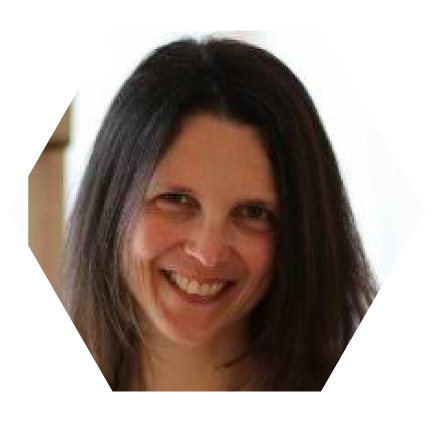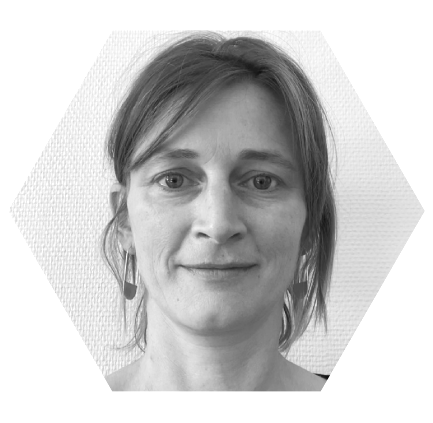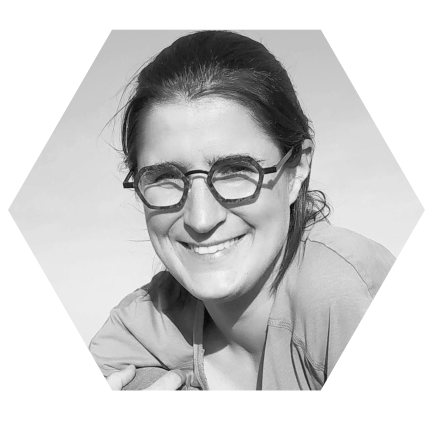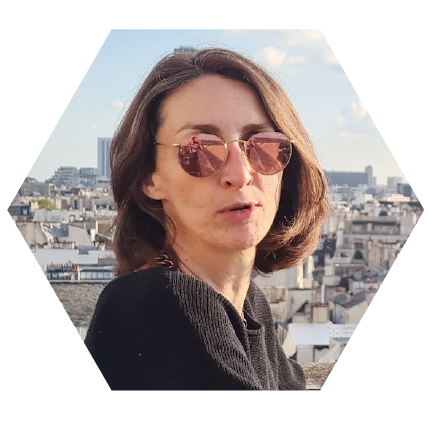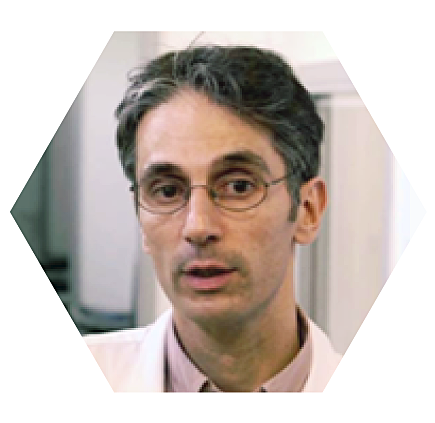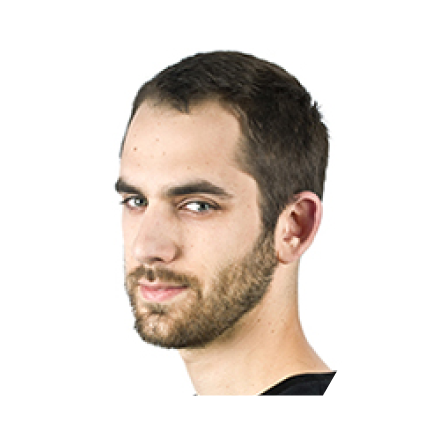 Adrien Schramm
External professional event organizer (adrien@impulse-science.com)