Context
Intracranial electrophysiological recordings in human takes advantage of clinical investigations performed in the context of epileptic focus localization and deep brain stimulation (DBS) implants in movement disorder diseases. These recordings have proven to be of tremendous help to understand the physiopathology of these diseases, to validate results obtained with non-invasive approaches, and to study the general physiology of the human brain. Numerous technical developments have been recently made in the field, with the introduction of microelectrodes being probably one of the most important. These new electrodes allow investigators to obtain the level of spatial precision reached in animal models – down to single unit activity – and are providing an important tool for translational labs around the world.
This ambitious and timely workshop will gather French and international participants, and invite leading speakers in the field. Featured talks will illustrate how intracranial recordings can be used for state of the art research projects, highlighting similarities and differences in DBS and epileptic investigation. All participants will have a chance to present their work at a poster session (limited to 40 posters), with the Micromed prize worth 800€ to be awarded to the best poster. Since technical developments are key to scientific investigations, half a day will be dedicated to presentations and discussions on technical aspects. During the event, our sponsors will exhibit their latest commercial solutions.
Last but not least, the WIRED meeting has Two satellites events :
The Blackrock Microsystems' Clinical Electrophysiology Workshop occurring the day before. All info and registration click here.
The biannual Microelectrodes in Epilepsy French Meeting will occur right after.
The workshop is a key event of the ICM, selected after a competitive selection of projects.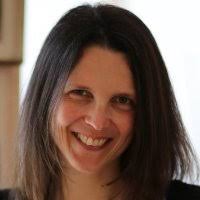 Katia Lehongre
Event leader
Katia did her PhD on the single unit signatures of canary songs and a 5 year post-doc on auditory sampling in dyslexia and autism using MEG and simultaneous EEG/fMRI. Katia is now working at the CENIR core facility of the ICM as an engineer. She coordinates the research on patients with intracranial electrodes and provides support for the acquisition, the management and the analysis of the data dedicated to research.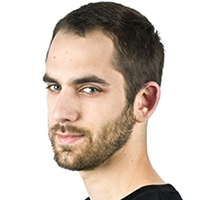 Until recently, Adrien was a postdoctoral associate in Stephane Charpier's lab at ICM working on neurons' excitability in vivo,  using electrophysiological and imaging techniques. In parallel of his scientific carrier he organized many research related events and scientific mediation projects. He has now decided to devote his full time to help researchers organize events and communicate about their work: Send him an email for more information.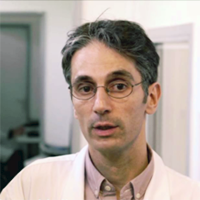 Vincent Navarro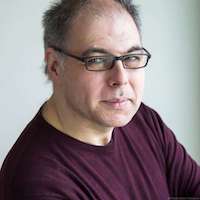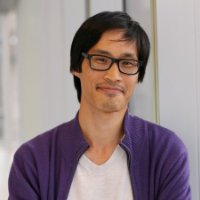 Brian Lau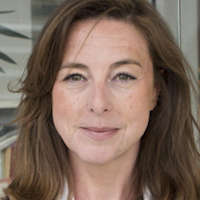 Marie-Laure Welter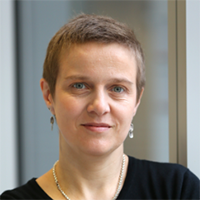 Nathalie George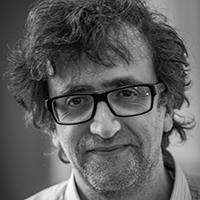 Lionel Naccache